Fantastic figures and product reproductions in all shapes, colours and sizes. These intriguing promotional items, which make people stop, look, wonder and enthuse. Do you want us to make one of those for your brand?
Email your questions
to our inbox
Your reply is often ready within 1 working
day. All questions are welcome.
[email protected]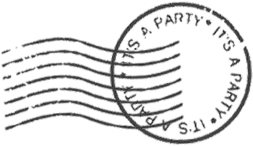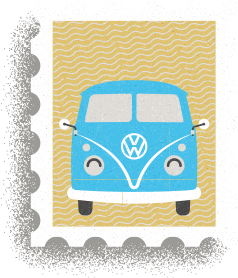 We love to shape, colour and create… eye catchers for you!
Figurfabrikken creates fantastic figures in all sizes. But we also produce inflatable commercial effects, mascots and other eye catchers. Read about us and our qualifications here.
The story of Ibsens