The story of
Ibsens Fabrikker
We develop physical effects, which imprints 
you and your brand into the minds of your customers.
We develop and produce unique effects and eye catchers, which imprint you and your brand into the minds of your customers. Fun for you is fun for us. That is our motivation!
Back in 2005, we started a small and cuddly teddy bear factory. Today we work with international brands from all over the world.
The ability to shape any odd idea into physical form is our main competence. We utilize that on a daily basis.
Our customers range from advertising companies to marketing departments and sports clubs.
There is not much consistency about them, but they have at least one thing in common – the wish for commercial effects with an impact. And they get that from us.
Our dedication is to brand for you with maximum visibility. Jump into the van with us, if you want to take part in the fun!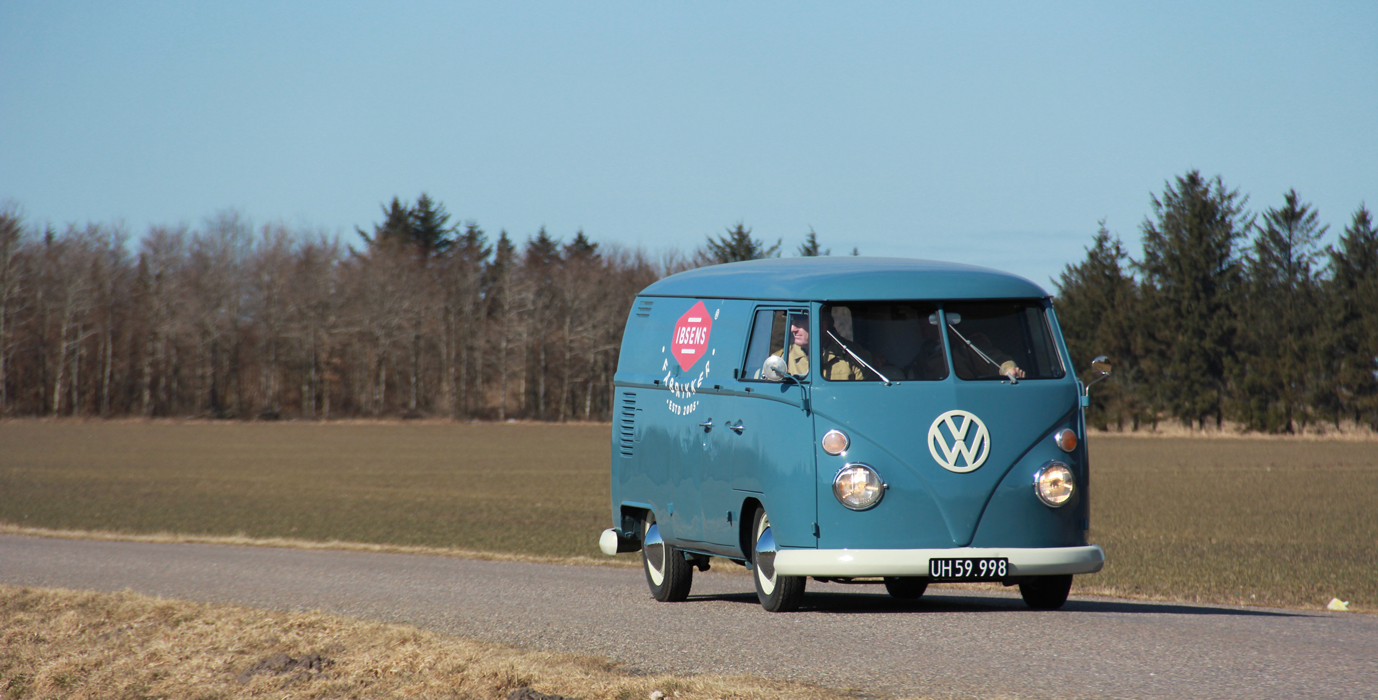 Clients from around the world
We collaborate with
world class clients.
Get a hold of us, if you want to play along!
We are at our best … when you're in the fun zone!
The Teddy Factory creates products with humour and twinkles in large quantities.
We develop funny mascots and reproduce them as teddies, hand puppets and marvellous mascot costumes.
The teddies do well for sports clubs, brands, organisations, events and … you?
Go to Bamsefabrikken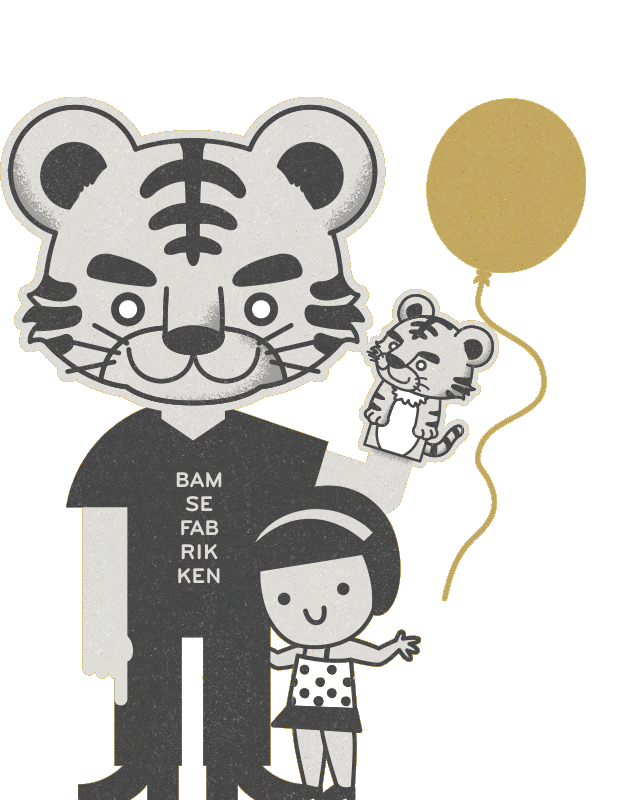 We blow up your … eye-catchers with air!
The Air Factory creates unforgettably breathtaking effects for our clients and their brands. Our vast air production includes everything from inflatable, giant sized bags of candy to gigantic commercials, which draw a lot of attention at major events.
Do you want to realize an idea? Check with us and get it airtight.
Go to Luftfabrikken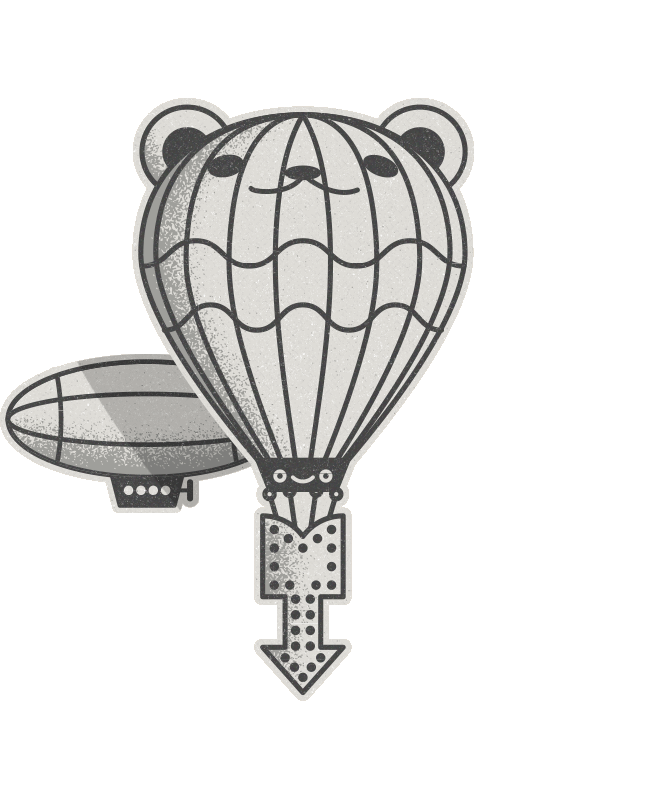 We love to shape, colour and create … eye catchers for you
Fantastic figures and product reproductions in all shapes, colours and sizes. At Figurfabrikken we create intriguing commercial effects, which make people stop, look, wonder and enthuse. Want us to strengthen the identity for your brand?
Go to Figurfabrikken