Inflatable planets for your oversized space theme
Inflatable planets for space or climate theme events, exhibitions or education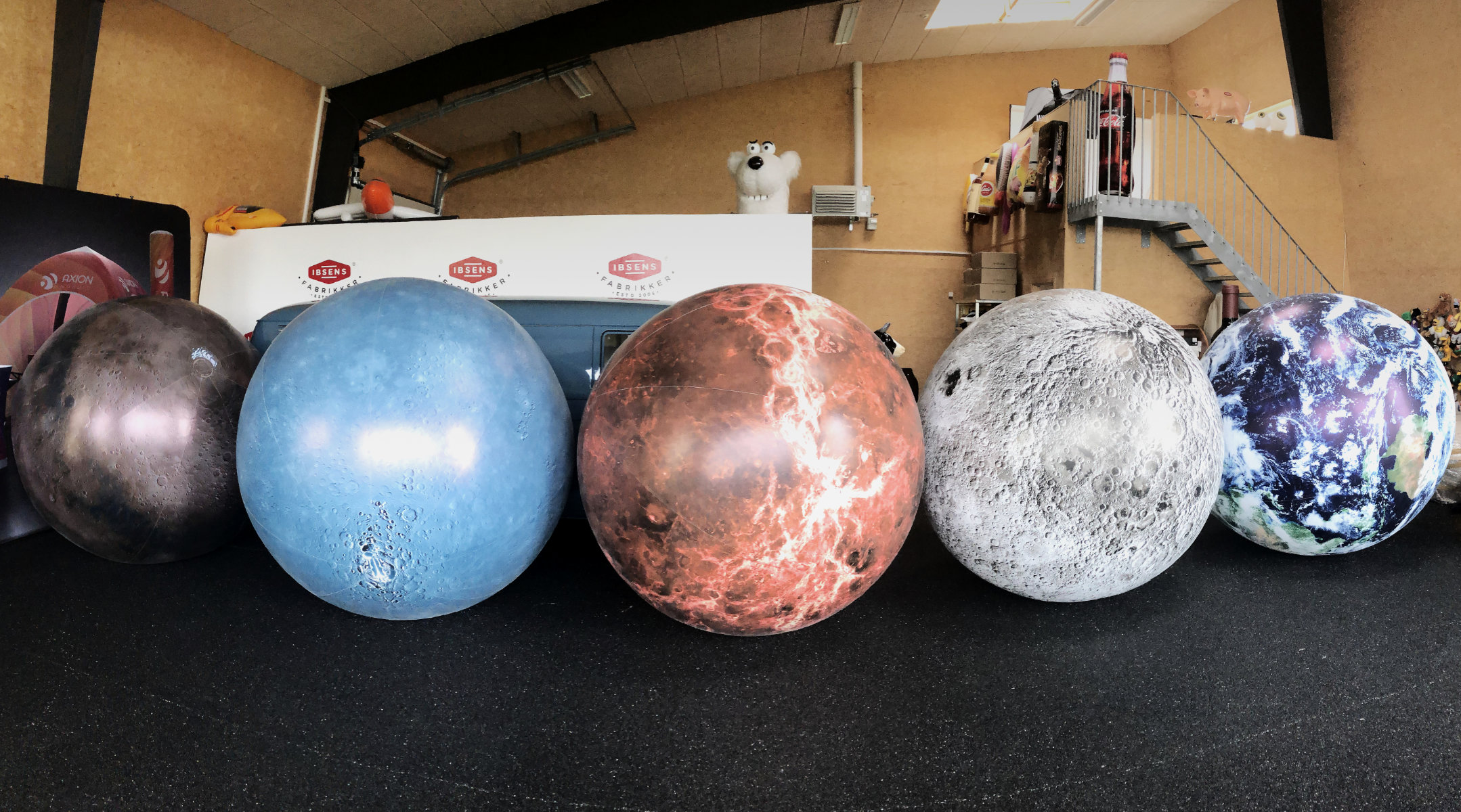 An inflatable copy of Earth, the moon or one of our neighboring planets can be the final touch for your next event. If the theme of your exhibition is climate, the solar system or space travel, then our inflatable 2 meter planets can be a perfect visual tool to stand out from your competitors or create the perfect atmosphere for your theme. They are especially suitable if you are decorating a large space where they can hang free from the ceiling.
These balloons can also be used as a unique tool for educational purposes. Why bother with a flat map when you can show an actual replica of the planet you are studying.
These balloons can be made in any size that you might want, but our standard size, that we have in stock, is 2 meters in diameter. Any size is possible, and we have previously made balloons up to 8 meters in diameter, such as this moon, made for the danish rockband Nephew.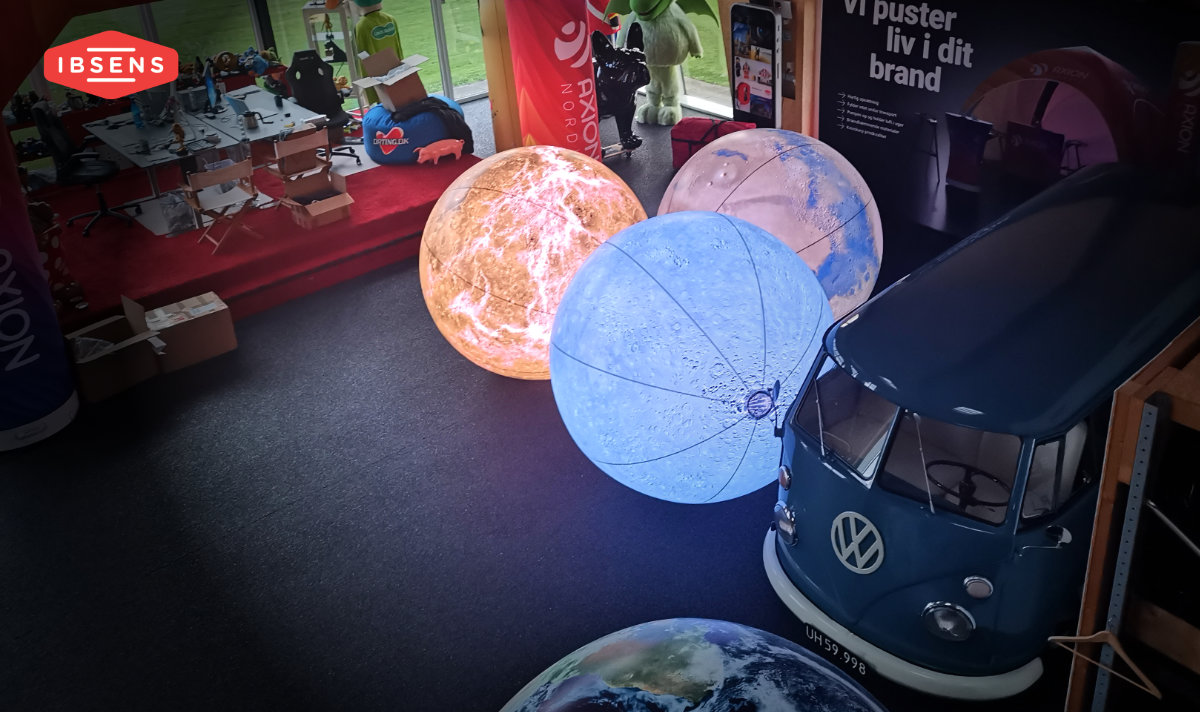 If you need an inflatable planet or moon, or if you are just looking for inspiration for out-of-the-box eye-catching and mood-setting inflatable products, then drop us an e-mail or give us a call.
You can also learn much more about our inflatable products over at Luftfabrikken, or see this, more creative Earth-design.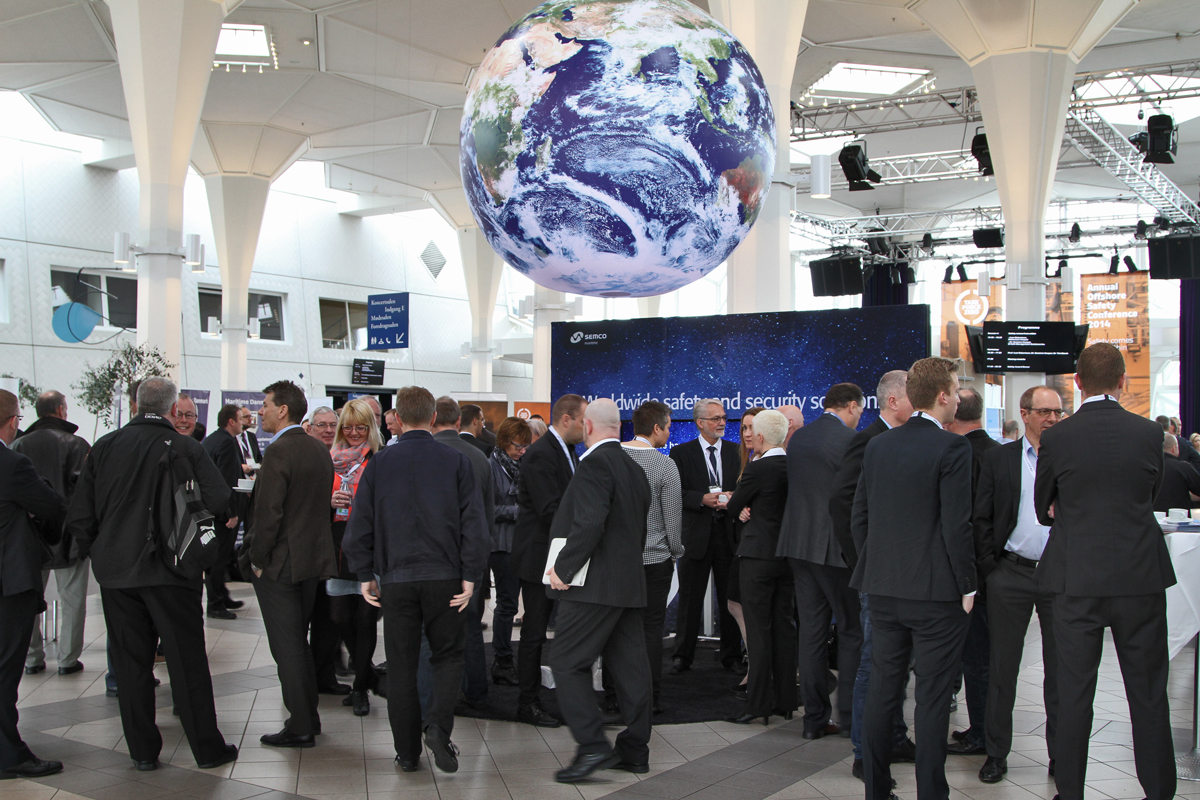 Email your questions
to our inbox
Your reply is often ready within 1 working
day. All questions are welcome.
[email protected]