Helium balloon illuminated the harbour
Ambiente were the minds behind a row of "Harbour Magnets" during Aarhus Festuge 2017. One of them was produced by Ibsens Fabrikker.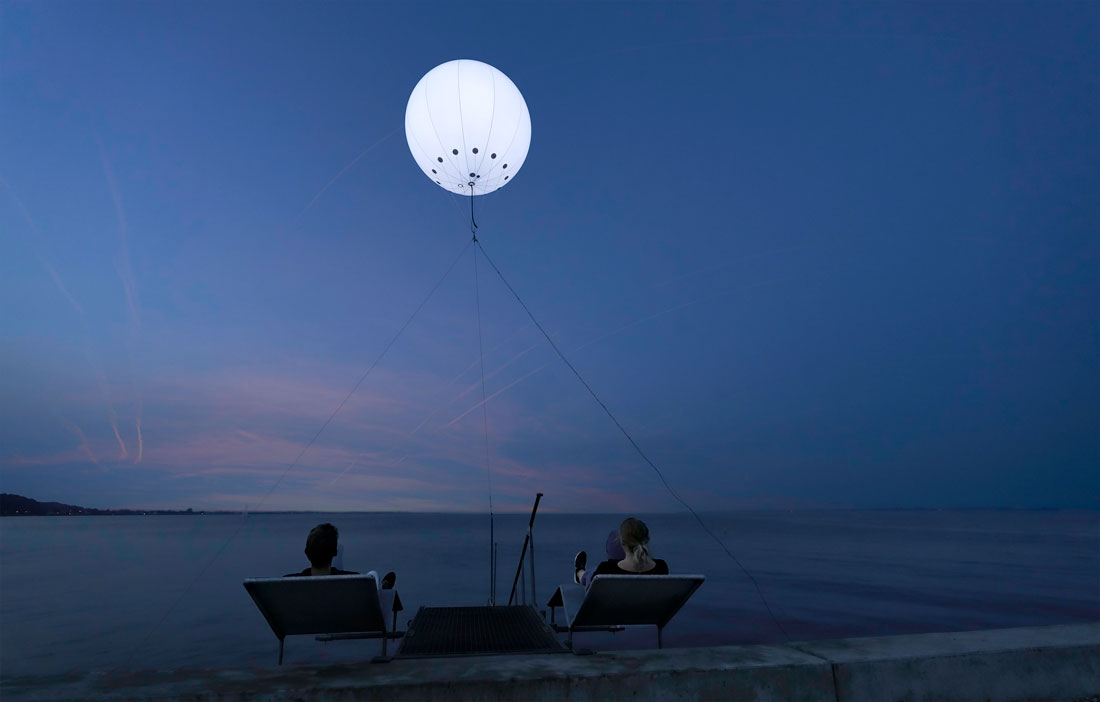 During Aarhus Festuge 2017 it was possible to experience a true full moon in the cozy environment of the harbour in the Danish city. With a bit of help from Ibsens Fabrikker, Ambiente put up a Harbour Magnet that had the purpose of creating an intimate experience on the ever-developing harbour.
With a large illuminated helium balloon, Ambiente created right atmosphere for that.
Email your questions
to our inbox
Your reply is often ready within 1 working
day. All questions are welcome.
[email protected]