Consider this when buying inflatable eye-catchers
We're ready to produce your inflatable eye-catchers. We've done it for European customers since 2005. Our experience is massive.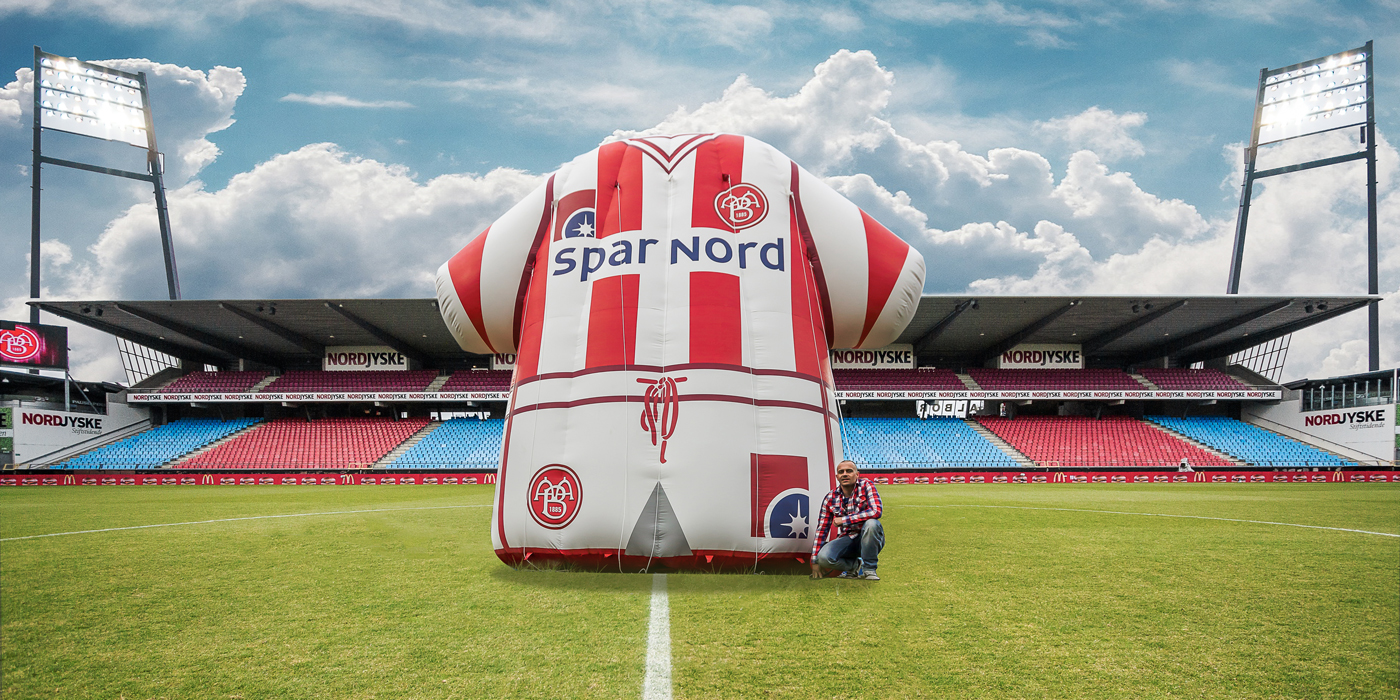 Before ordering inflatable eye-catchers with us, we'll probably ask you a few question in order to recommend which inflatable eye-catchers to get. We'll surely ask questions like:
– Do you want your inflatable to float or standing on the ground?
– Is it for an indoor fair or an outdoor event?
– How big do you want it to be?
– Are you gonna need it for a few hours or is it a long-lasting solution, you're looking for?
– Do you want a built-in fan, which requires power, or do you want a closed unit?
– How many units do you need?
After your brainstorming is done, we'll put together a design in 3D and show you exactly what to expect. Then we'll start the production of the inflatable eye-catchers, you had in mind. Production will take two to six weeks depending on your type of inflatable.
We can offer a demonstration in our showroom in Denmark. We'll show how to set up, use, deconstruct and maintain inflatable eye-catchers. We also have several demo-products in our showroom for inspiration. Welcome to our amazing world of eye-catchers!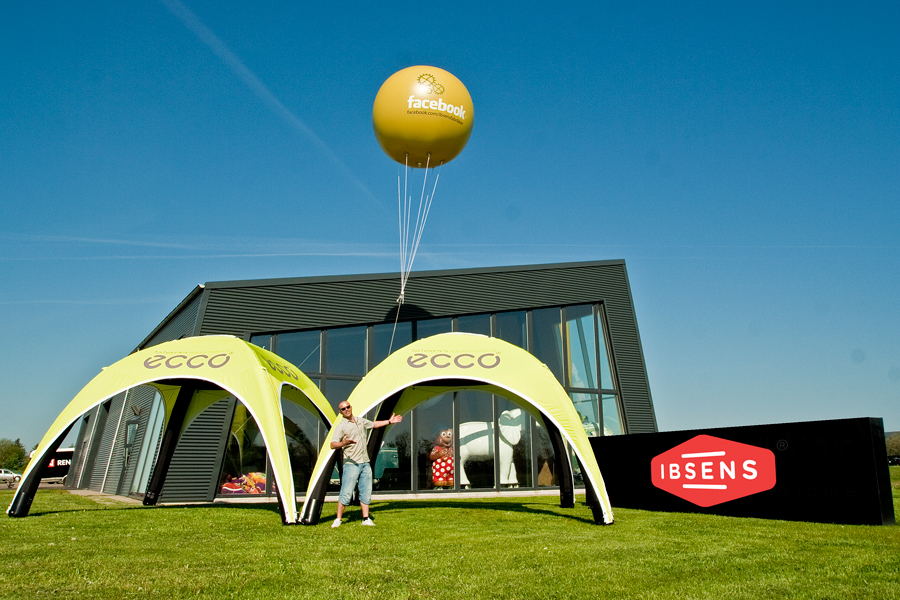 Do you want us to produce your inflatable eye-catchers?
Send us an email at [email protected].
Email your questions
to our inbox
Your reply is often ready within 1 working
day. All questions are welcome.
[email protected]