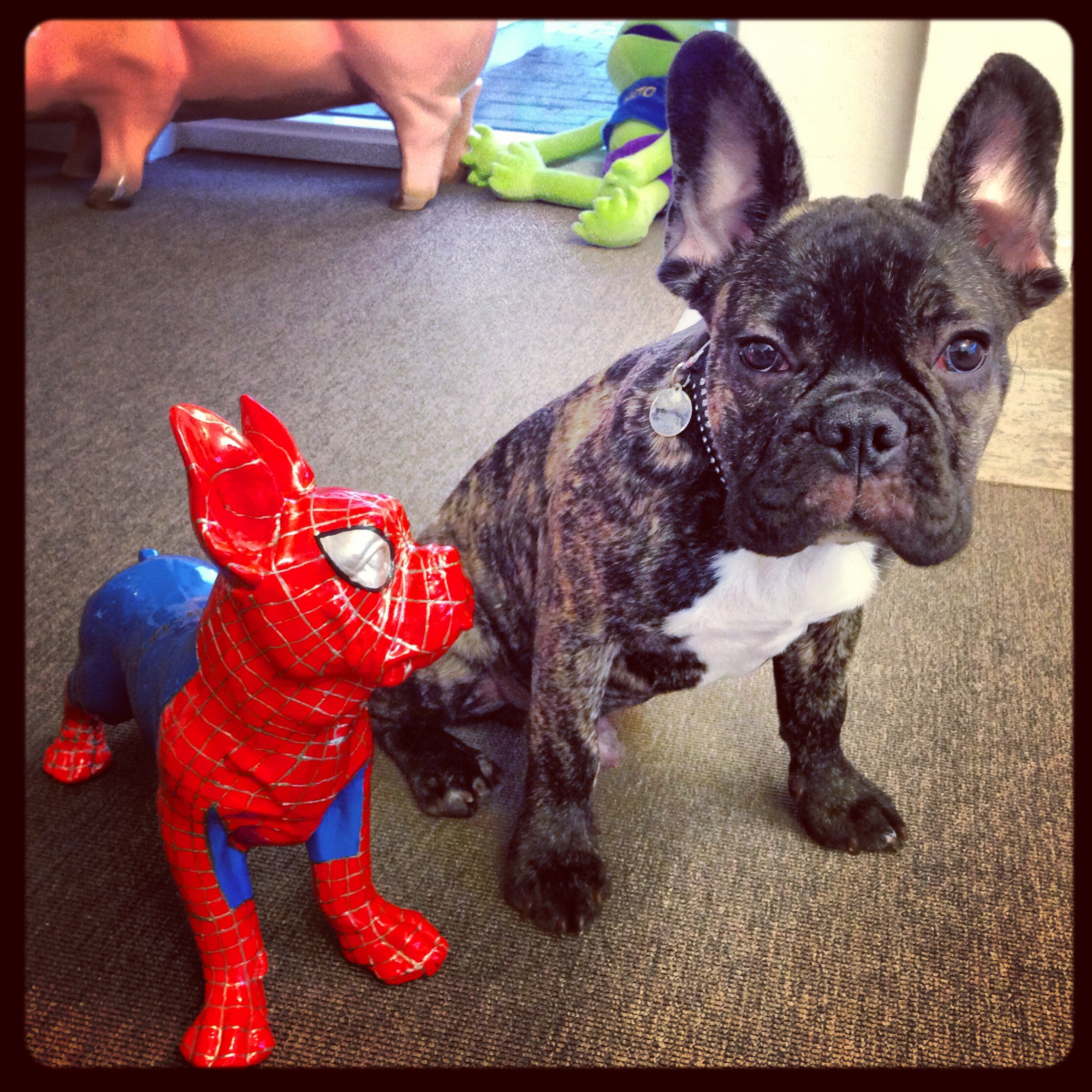 Statuettes and sculptures doesn"t have to cost a "work of art"!
As a brand new service Figurfabrikken delivers custom made statuettes in limited editions. The beautiful figurines are made in a fibre glass/polyeaster combo, and can be manufactured as hollow or massive.
Massive figurines weigh more and stands out as more exclusive and they are naturally more expensive to manufacture. The unique figurines can be used at award shows as statuettes, as an unforgettable gift for business relations and employees with anniversaries etc.
We decided to manufacture our "manufacturer dog" Rocco as a statuette. The statuette weighed more than three kilograms and it is painted in hand – that way the french bulldog turned into Spiderman. Most importantly to emphasize that everything is possible.
Tell us about your idea and how big you think the statuettes should be. Also how many you"ll take – that way we can give you a quick estimate on the job. Read more about figurines and statuettes on Figurfabrikken.dk.