Do you need an outstanding mascot performance?
The costume doesn't do the work for you. Here at Ibsens Fabrikker, you'll get outstanding mascot costumes. But you will not get the full effect without a good mascot performer.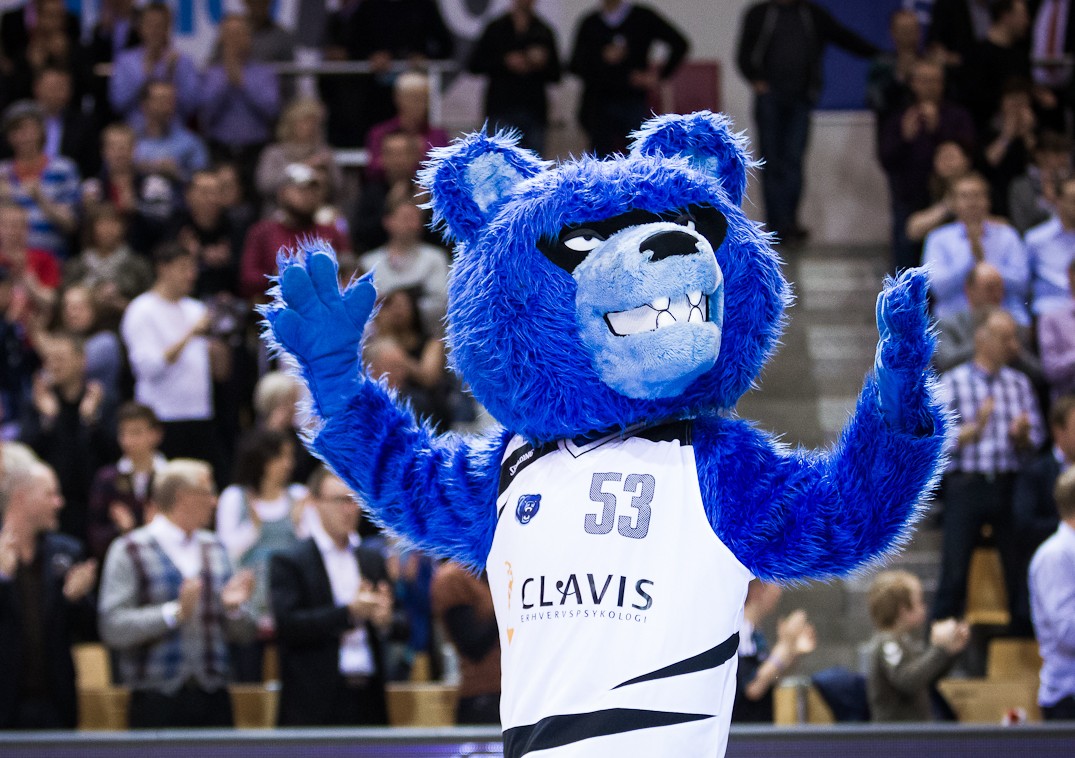 We can help your mascot performer inside the fuzzy costume or offer our own entertainer with years of experience.
The costume itself gives a small part of the potential effect from a mascot costume. To get the full potential, you'll need a person inside the costume, who's energetic attention-drawing. If your costume is from Ibsens Fabrikker, we'd love to show you, how to you it in the best possible way at events or sports games.
If you don't own a mascot costume and still need a good mascot performance or performer for an event or some promotion – we'll help. We can send our own professional entertainer in one of our own costumes.
Our own performer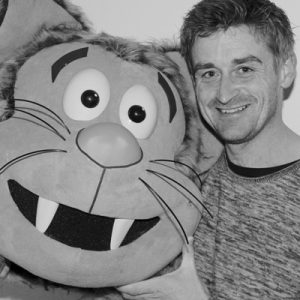 Peter Hansen has been a professional performer since 2007. Since he'd spent three seasons of football in the legendary Lupus costume from FC Midtjylland. So most Danes know him from a handball or football match.
Peter has 200 jobs a year as an entertainer. So you know that you'll get a professional mascot performer to show your people, how a mascot needs to act and move. Or he can personally make an impact for you by jumping into a mascot costume and show up in one of our costumes.
Email your questions
to our inbox
Your reply is often ready within 1 working
day. All questions are welcome.
[email protected]