Producing a mascot costume
It's the quality of the small details and the original characteristics, which make our mascots completely unique.
Let's take Kellogg's Coco Pops as an example. If we produce a mascot that's perceived as arrogant and sour instead of friendly and happy – well then we have made a really big mistake by mishandling a brand, which Kellogg's has used decades to build. This is just an example, and we can say, without a doubt, "Don't worry that will never happen :-)".
Some clients choose to leave all the details and necessary decisions up to us. Other clients wish to approve the design, choice of material and the features of the face ongoing and personally.
This requires responsiveness and cooperation! Of course all kinds of approaches are welcome at Ibsens Fabrikker – it's absolutely your way or the highway!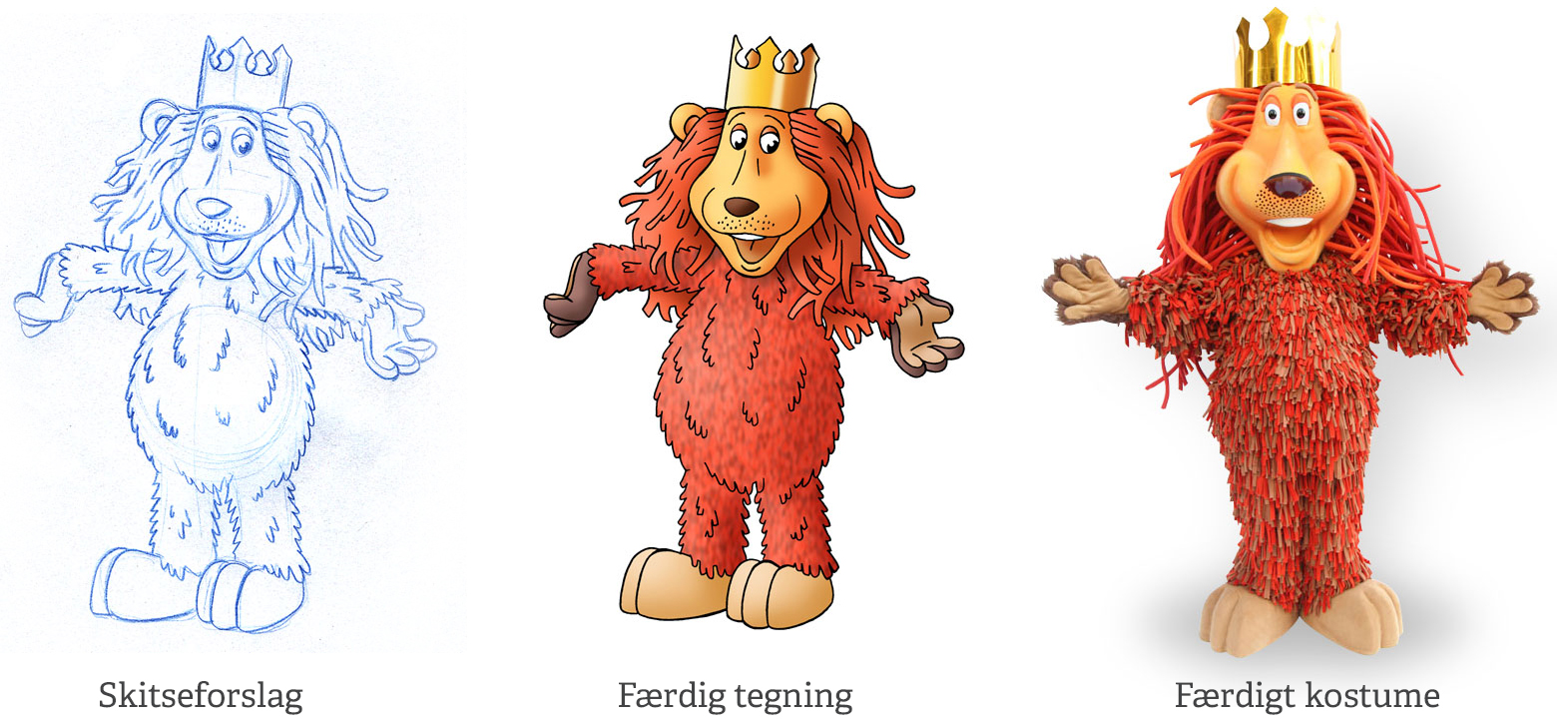 Some mascots are easy to convert from drawing to the form of the costume – others are extremely complicated.
We visualize the more complicated assignments for the client before we produce the mascot. That way we let the client know what's physically possible with the mascot in question.
When your mascot has been "brought to life" and the costume is done, we mail you a thorough picture illustration of the costume seen from all angles.
From these you have the chance to form the final impression and should you have any last adjustments we will change these before sending you the costume.
All our mascots have build in ventilation systems, which will make wearing the costume as pleasant as possible. Mascots from Ibsens Fabrikker are always delivered in a practical transport bag with wheels.
A lot of our clients are nationwide or international chains which wish to promote the mascot in all their stores or countries at the same time and with the same power!
Ibsens Fabrikker handles mass production up to 10, 20, 50 or even more mascots with the same precision and care as if it was only one mascot.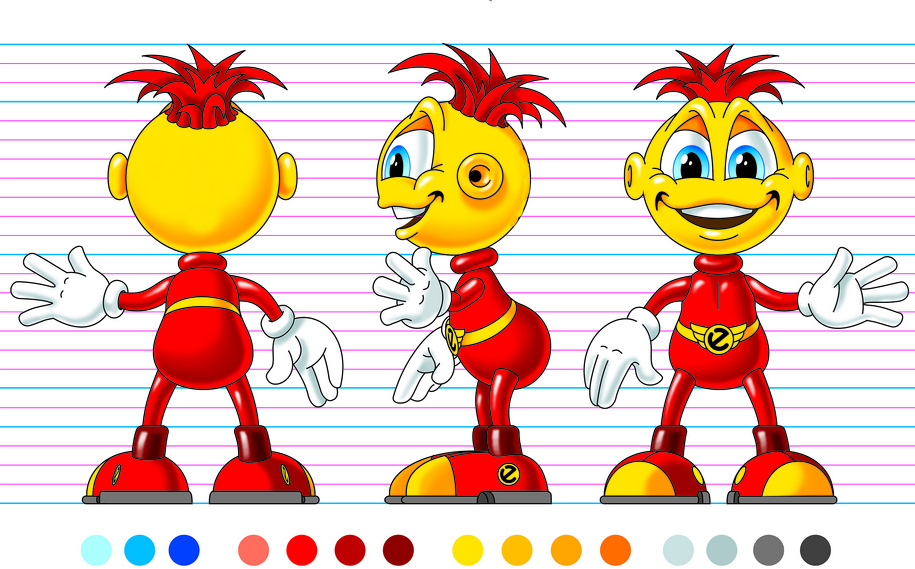 For ICA in Sweden and Bilka in Denmark we have even handled the mass production of mascots from:

– The development of a prototype

– Mass production

– The distribution to the stores

– The stocking of mascots and "spare parts"
We know that when a mascot and a customer meet some kind of magic happens where the customers senses and mood gets evoked in a positive way.
But as we say, " They are fun, but not just for fun". The mascots represent the businesses of our clients and that's why we humbly handle every assignment.
Email your questions
to our inbox
Your reply is often ready within 1 working
day. All questions are welcome.
[email protected]