Norwegian mascot sells records
A human mascot with style and attitude creates success for Norwegian Platekompaniet. It's a unique way to work with a mascot concept.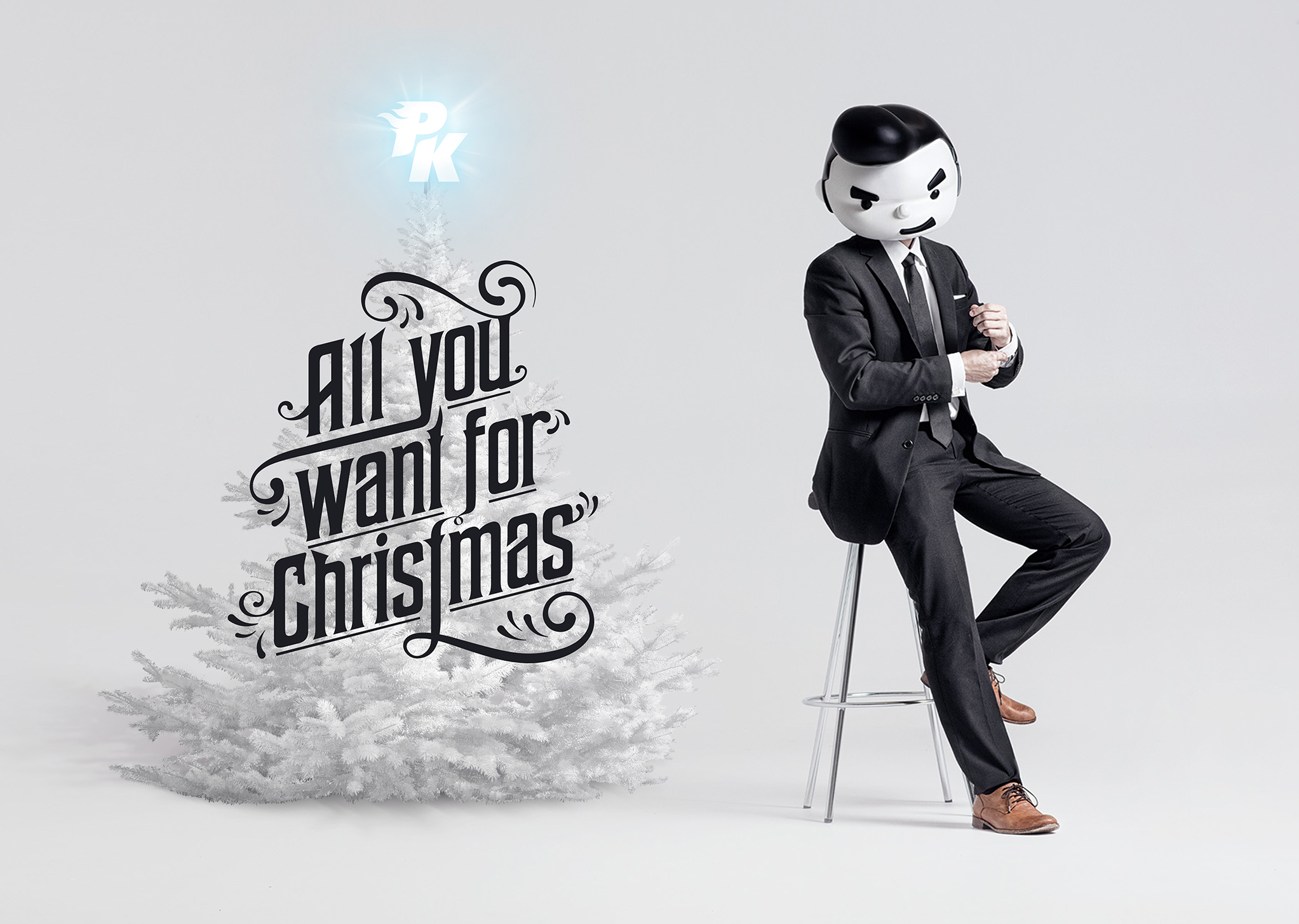 Oslo-based advertising agency Anti helped creating this amazing mascot for Norwegian chain store Platekompaniet. But we were the ones to bring it to life as a real figure. So we had to work on a mascot, which was already a part of the online identity of the chain store. In this case we had to think about the tiny details and the personality, which is a part of the original mascot concept.
The mascot differs by being a human mascot costume. Well, the costume itself is no more than the actual head of what would otherwise be a full mascot costume. Perhaps in a suit. It gives a sense of style and attitude. But it also has a nice function having as simple a mascot to put on.
Platekompaniet use their known mascot on their social platforms as Facebook. They can quickly put on the head and share a picture to their almost 100.000 followers. There's a lot to achieve on that front. It adds a bit more to the otherwise regular Facebook posts.
All in all, Platekompaniet are great to meet on the social media. They use their figure actively and it's a pleasure to see. They do it in the right way. They let the mascot be the author of their message, which becomes funnier and creative. Learn more about their work on social media by checking out their Facebook page.
Email your questions
to our inbox
Your reply is often ready within 1 working
day. All questions are welcome.
[email protected]