Ibsens Fabrikker is moving to Aalborg
After 9 good years in Pandrup, Ibsens Fabrikker is moving to two new adresses in Aalborg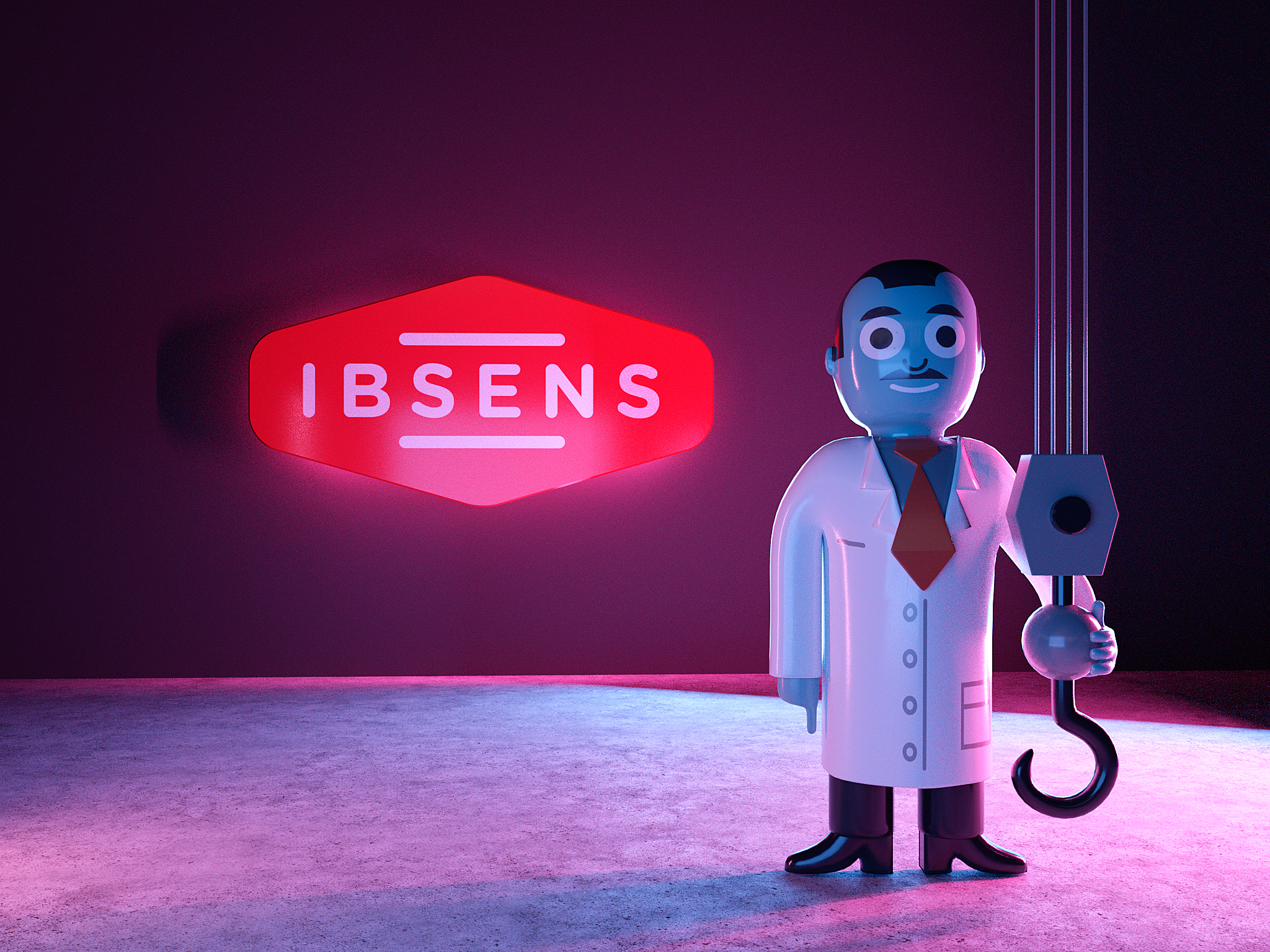 New surroundings for Ibsens Fabrikker A/S
After 9 good years in Pandrup, Ibsens Fabrikker is moving from Pandrup to two new adresses in Aalborg. Our office will be placed in the middle of Aalborg while our showroom and storrage facilities will be placed in Svenstrup.
At Strandvejen 9, 9000 Aalborg, in the shared office space Mama I Made It, we will have our office and visiting address. We are located alongside other interesting companies and ventures primarily in the marketing industry.
We have great expectations to be able to use the synergies at Mama I Made It, working alongside other creative people.
Our storage and showroom is from now on located at Jellingvej 9, 9230 Svenstrup J.
At this location we are also working closely with others from the event industry. The address is shared with Profox ApS, a supplier in sound, light, stage and visual equipment for events all over the country.
the posibilities for cross-company projects looks interesting and promising to us.
At the address in Svenstrup, we are ready to welcome you in our inspiring experience of different and creative eye-catching marketing.
Email your questions
to our inbox
Your reply is often ready within 1 working
day. All questions are welcome.
[email protected]