Store decorations during holidays with mascots and air!
When consumers spend the most money, it is important to stay in their sights. Use mascots or inflatable effects to engage your customers during the holidays, and steal their attention from your competitors.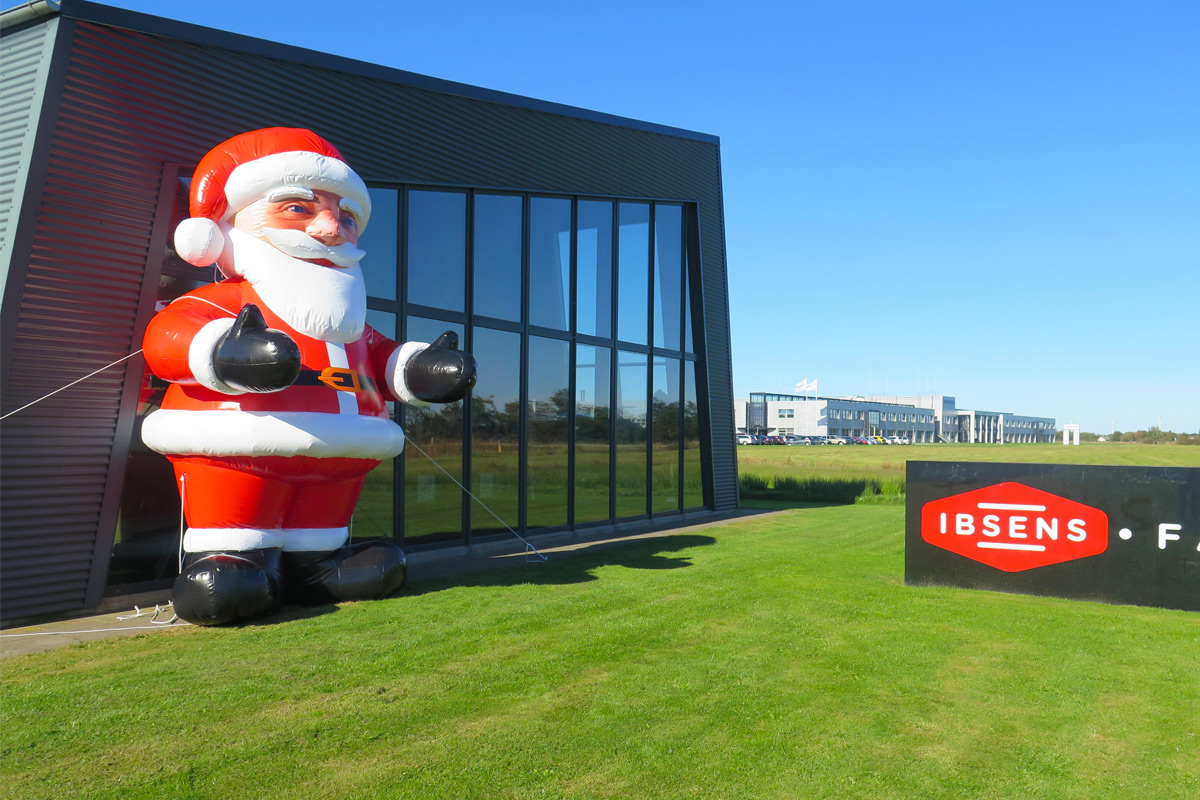 Store decor that turns heads
When the holidays come knocking, and the consumers are looking for the right place to buy their goods, retailers do their best to catch their attention with outstanding in-store decorations. At Ibsens Fabrikker we want to help you create eye-catching decor that your competitors can't match.
Inflate your decor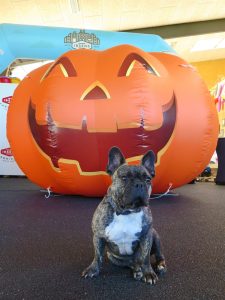 When your store really needs to stand out, there is nothing wrong with being a bit out of proportions. A giant inflatable pumpkin is guaranteed to draw attention and turn heads, and people usually cant help themselves from trying to poke at the giant balloon, if possible.
Giant Balloons Like this pumpkin are air tight, and does not need a permanent air pump attached. They can hang or float, and almost anything is possible with these inflatable products. Take good care of your inflatables, and they can be used for years to come.
Use your mascot during the holidays
At Ibsens Fabrikker we are always proud to see our dear mascots being active during the various holidays. In the video down below, you will see a brilliant example of how little it takes, to create some true Halloween humor with your mascot costumes.
The well-known mascots from Oister, and they wacky eyes, never fail to deliver a smile. Combine this with a sloppy Halloween costume and a hint of awkward silence and a laugh is almost guaranteed. You can't stop thinking, that these three characters really did their best to look good for Halloween.
Be ready for the next holiday
Do you have a great idea for how your brand can be more visible during the next holiday? Give us a call or send us an email, and we will help you expand on your idea and manufacture your next unique eye-catchers.
Email your questions
to our inbox
Your reply is often ready within 1 working
day. All questions are welcome.
[email protected]