Eye-catching mascots at sports events
When your brand needs to be in focus at a sports event, it takes more than a well-placed logo to be remembered. Out-of-the-box marketing from Ibsens Fabrikker creates eye-catching and long-lasting impressions with the audience.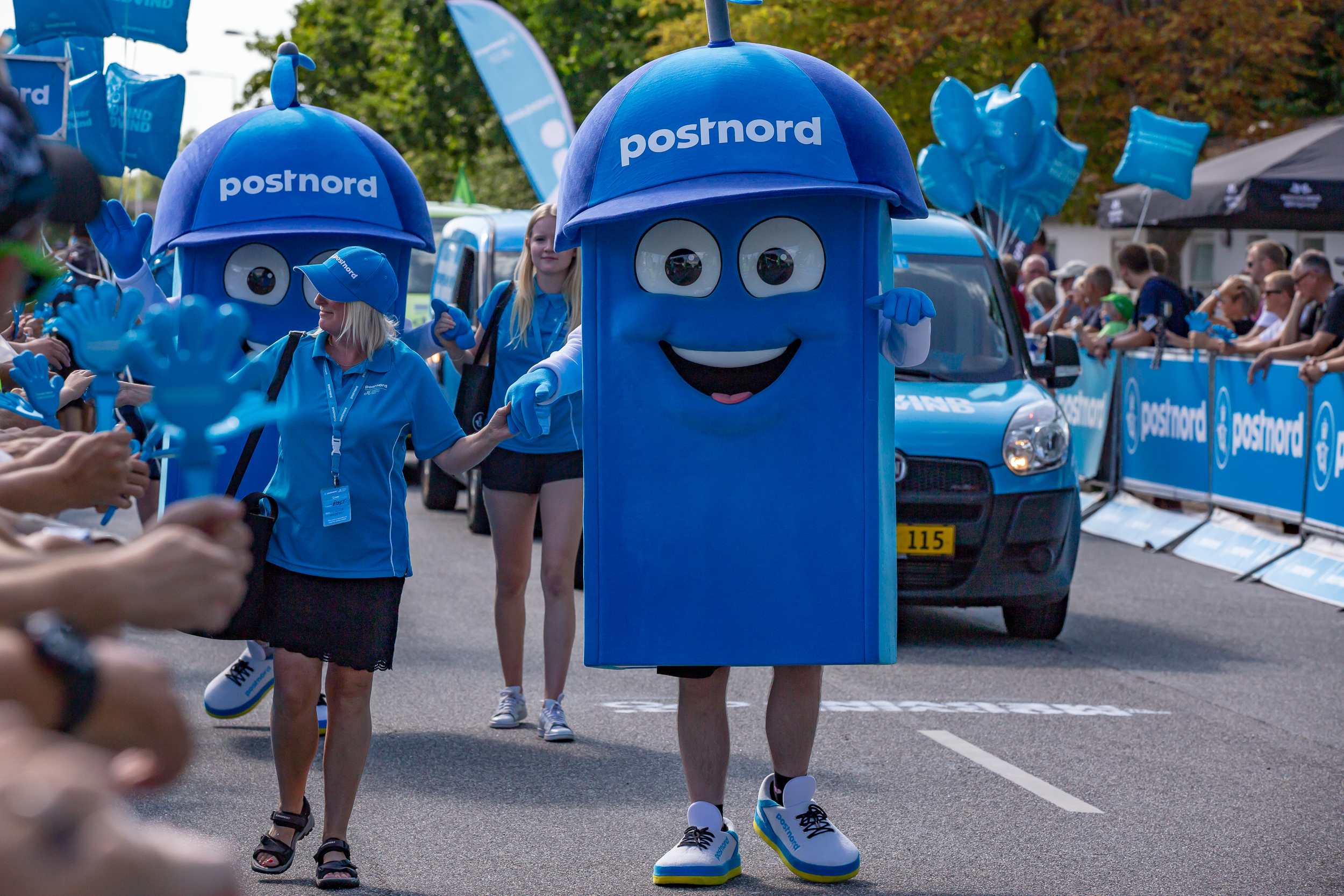 Mascots at sports events
At Ibsens Fabrikker we have produced eye-catching and out-of-the-box marketing for some of the biggest sports events in Denmark and Northern Europe. As a sponsor and host at these events, nothing is more important than giving the audience a positive and long-lasting impression of your company, your brand and your values. This takes more than just a flat logo. It takes humor, interaction and EYE-CATCHING! Nothing does this better than a mascot costume, which takes homefield as an eye-catcher at sports events.
The mascot is the face of your brand
A mascot is an easy way of creating direct and personal contact between your brand and the audience at the event your brand is sponsoring. When we design and produce a mascot costume, we work towards having your mascot radiate the story and the values that your brand wants to tell and share. The mascot must, other than create attention, be able to deliver your message and give the audience a long-lasting mental image of the company it represents. All this needs to be mixed with a dash of humor, which is the mascots best tool for delivering messages and creating relations. Who can say no to a high-five from a big smiling mailbox?
Mascots creates attention
Besides creating close relationships to your customers, the mascot is also a brilliant tools for eye-catching, when your event be being promoted, and you are looking to create hype and you want to get mentioned in the press and online. Use your mascot as an eye-catcher for commercial photos and videos. Bring it to other events leading up to yours. Take mascot-selfies (or images) with well-known or even famous people.
This was one of the main purposes of Sejlfisken, the official mascot of the World Championships of sailsports 2018 in Aarhus. Sejlfisken managed to create extra attention surrounding the event, even before it started. Even though, it is hard to measure the effect, the added attention undoubtably managed to draw in even more attendees and on-lookers.
Let us create eye-catchers for your event
Do you have an event, that needs more attention, or is your brand a sponsor at a big event? Let us help you create eye-catching effects that catches the attention of the audience, your customers and the press. Contact Us for a talk about how you can create world class eye-catchers.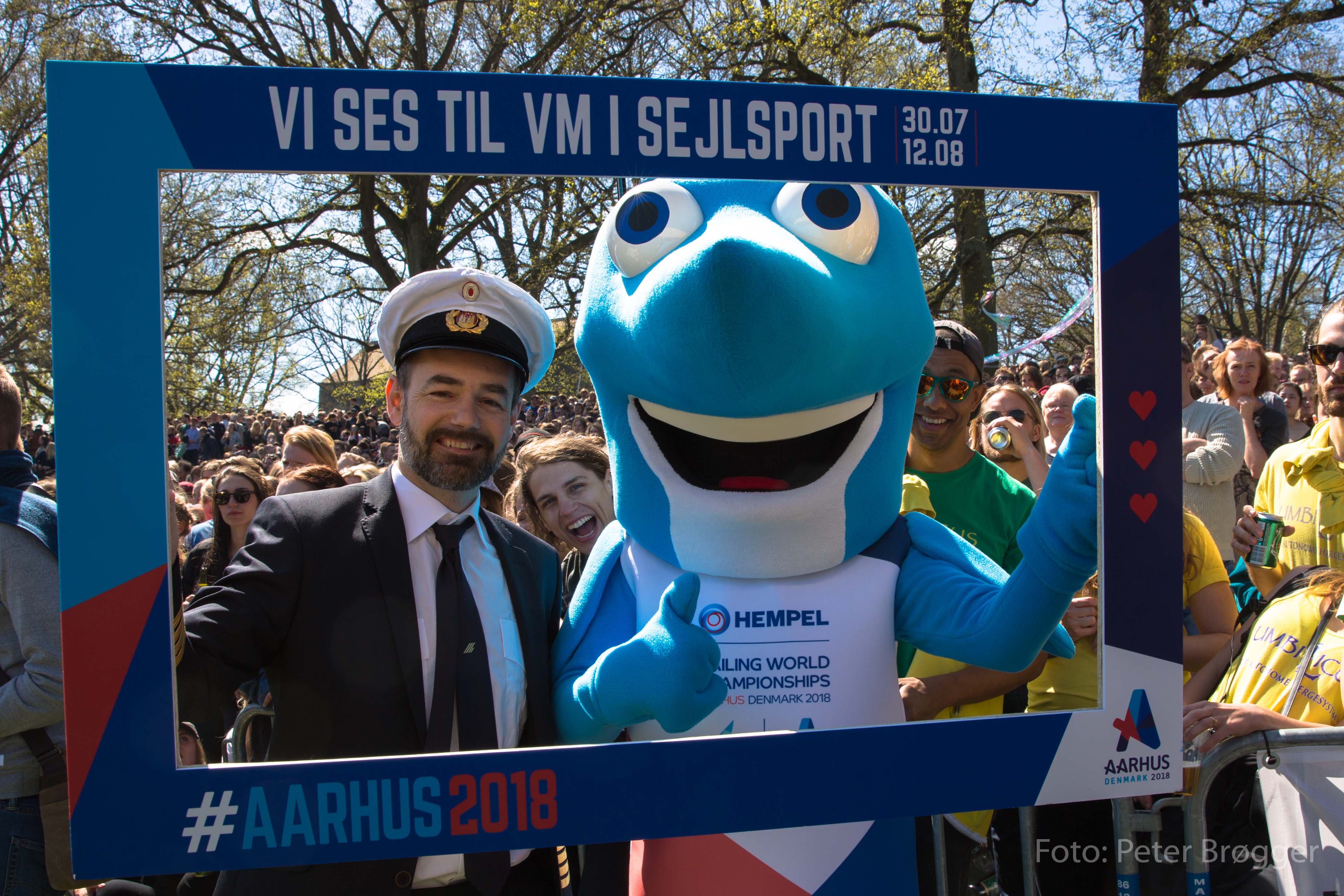 Email your questions
to our inbox
Your reply is often ready within 1 working
day. All questions are welcome.
[email protected]