Cooling vests for mascot costumes are energizing!
It's hot to be an animator. That's why our cooling vests for mascot costumes are made like those used by fire fighters.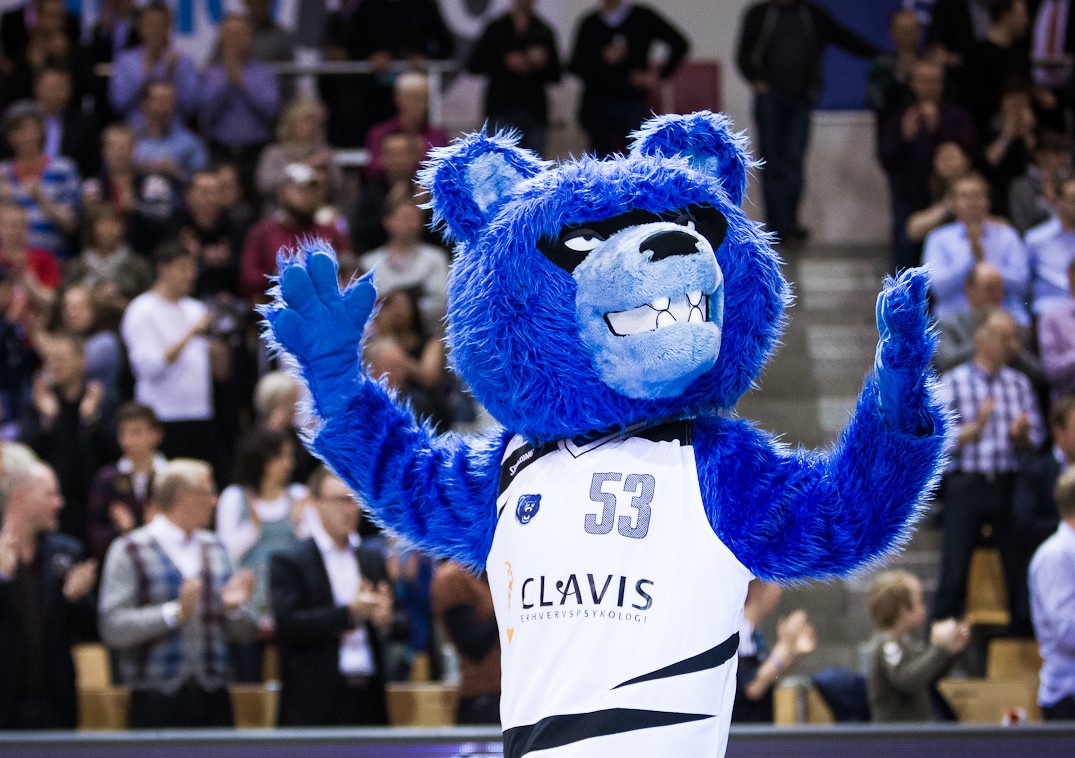 Give your animator extra energy
It's hard work to be an animator in a mascot costume – not in the least if the mascot has to get the audience going at a sports event. Mascot costumes are often made from thick materials to achieve the right look. This makes them very got to wear, especially during longer periods of time.
Mascot costumes from Ibsens Fabrikker are always equipped with a air fan in the head to channel fresh air in to the animator, but that is not always enough. For those instances, we also sell cooling vests for mascot costumes.
Maintain a comfortable body temperature
Our cooling vests for mascot costumes are made by the same principle as those used by fire fighters and other professionals working under heavy heat exposure. Our cooling vests are equipped with PCM (Phase changing material) elements, that absorb body heat by changing from a solid to a liquid state.
This process starts happening from 28°C, which is the point where the material gradually changes to a liquid to absorb excess heat. This means, that our cooling vests for mascot costumes provides the wearer with a constant and confortable body temperature, as opposed to vests with ice elements, giving a shortterm and extreme cooling effect.
Our cooling vests have a cooling effect for up to 4 hours and the elements don't need freezing, and simply has to cool down at room temperature.
Get a cooling vest for mascot costumes
Du you need a cooling vest for your mascot costume? Give us a call, drop an email or click the chat at the bottom of the page. We are ready to help you.
Email your questions
to our inbox
Your reply is often ready within 1 working
day. All questions are welcome.
[email protected]