air-filled LEGO props for ad-campaign
Even though much can be made from LEGO's, sometimes LEGO themselves must take to inflatable products to build their marketing props.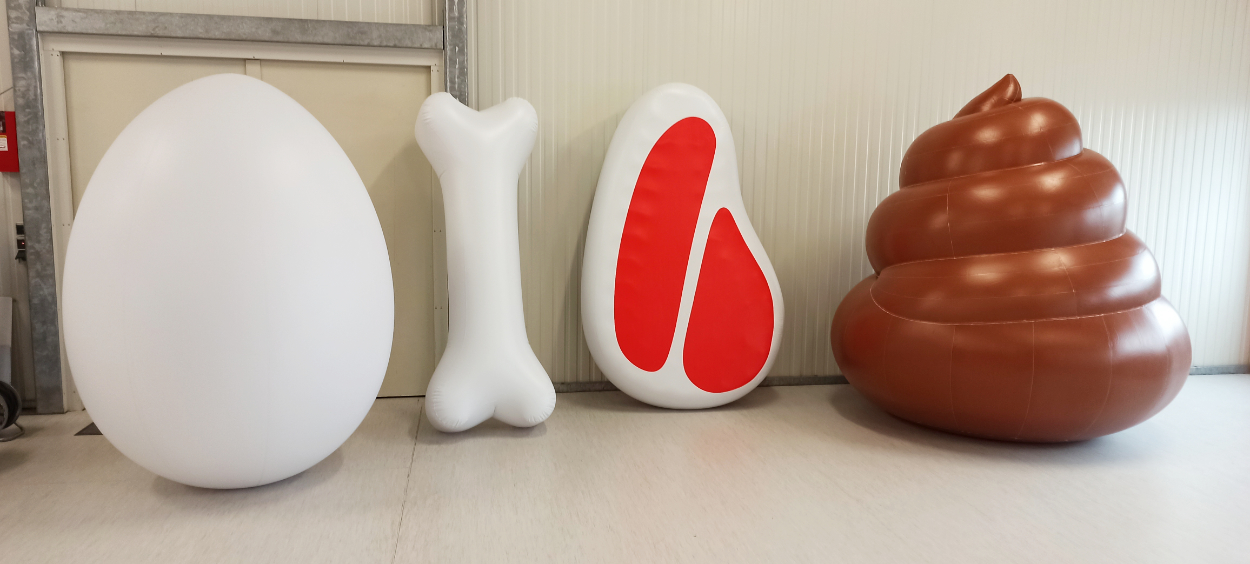 LEGO is one of the most well-known toy brands in the world and the posibilties are endless when the versatile bricks areput to use. From the countless sets produced by the manufacturer to enthusiast's homemade builds to absurd projects such as this full-size real hous e.
But in spite of the brick's versatility, even LEGO themselves has to take to other solutions from time to time. In this case, Ibsens Fabrikker in colaboration with Nonbye  were priveliged to take part in the latest marketing campaign "Rebuild the world", with our expertise in inflatable solutions. In this marketing campaign, LEGO mixes the real world with the LEG world to show the endless posibilities when playing with LEGOs.
This meant, that LEGO were on the look-out for over-sized props to depict their toys in the best possible way, but still be easy to manage and transport, anywhere in the world. Even though the bricks probably could have been used to build the props for this campaign, the handling, transport and storage of inflatable props is undoubtably easier and faster to manage.
The inflatable products were manufactured by Ibsens Fabrikker based on 3D models of the LEGO elements and blown up to giant sizes, such as the 2 meter tall dog poop.
Inflatable props like these can be used on the ground or hanging from ceilings, trees or the like, even without requiring special reinforcements. We can recreate almost any shape, but as is always the case with inflatable products, sharp corners and edges turn soft and round when filled with air. Any detail that can't be shaped from the PVC material can be printed onto the surface with great accuracy.
Do you have a fun idea, that you want us to inflate?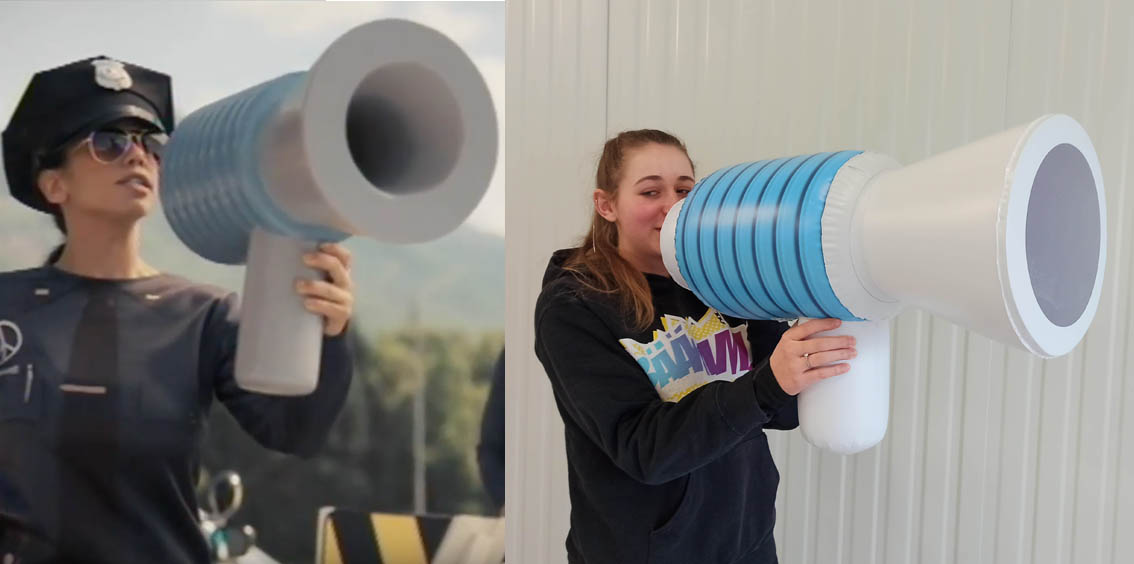 Do you have an idea for an inflatable product?
At Ibsens Fabrikker we are always ready for a challenge. If you have an idea for an inflatable product, then we are more than happy to help you test, if it can be turned into an eye-catching success.
Give us a call or send us a text. We will be ready to talk to you about the best way to inflate your ideas and products.
Email your questions
to our inbox
Your reply is often ready within 1 working
day. All questions are welcome.
[email protected]